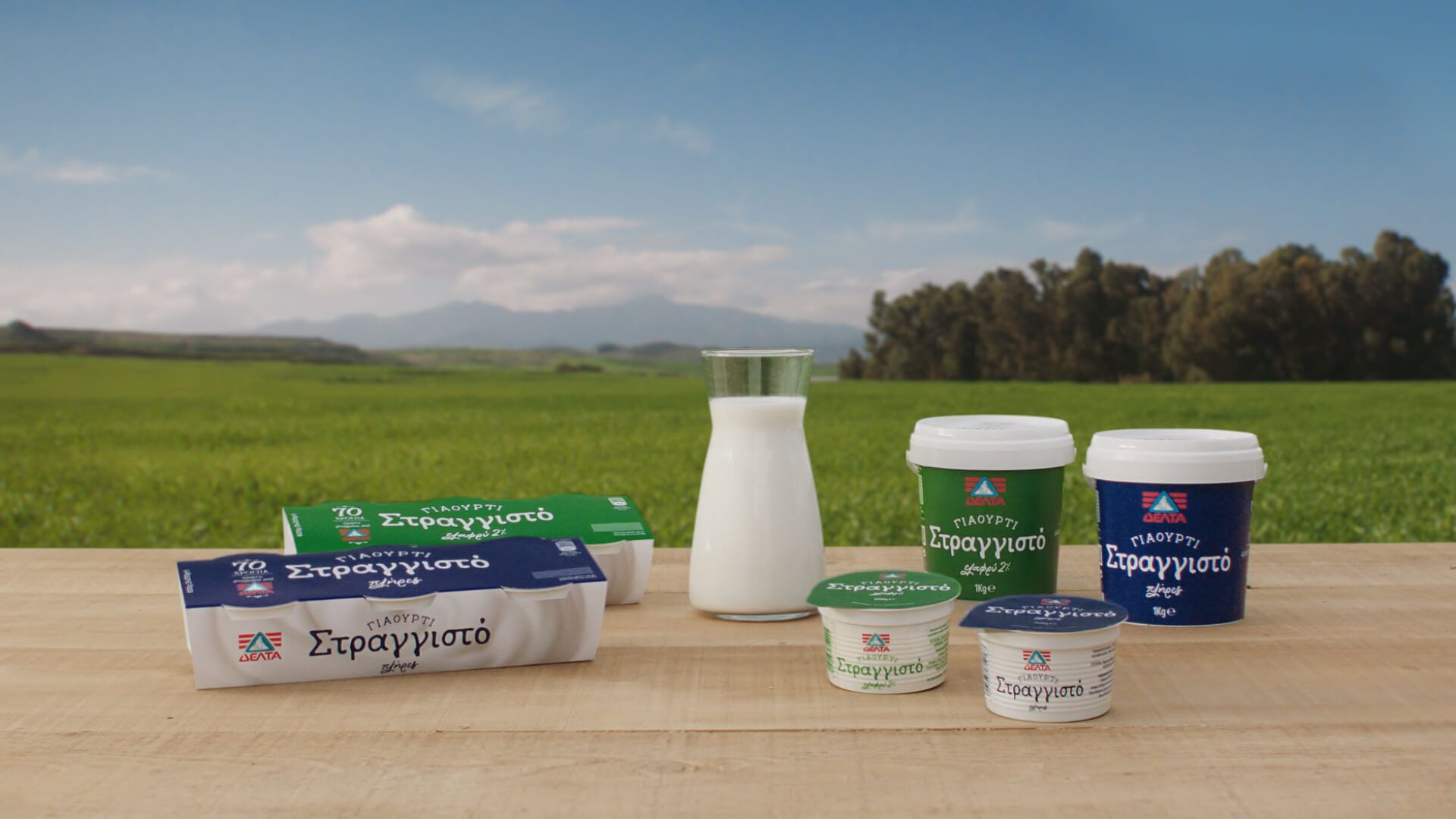 New Straggisto DELTA
There're many theories as to what constitutes great yoghurt. However, the simple truth is that, above all, great yoghurt is made from great milk. That's how Delta's New Straggisto yoghurt is made.
Με το βλέμμα στραμμένο στο μέλλον και την αειφορική ανάπτυξη, η ΔΕΛΤΑ συμμετέχει εθελοντικά στη συντονισμένη δράση «Συμμαχία για τη μείωση της Σπατάλης Τροφίμων».
Learn more